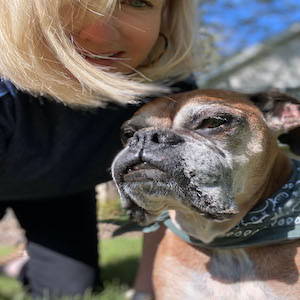 Katy WAGENER
Founder / CEO
Katy enjoys the outdoors, especially vegetable gardening and walking the dogs.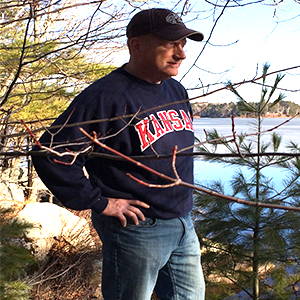 Dan's favorite activities include walks with his rescue dogs Taz & Steve, playing with his pups after a long day and cheering on KU - Rock Chalk!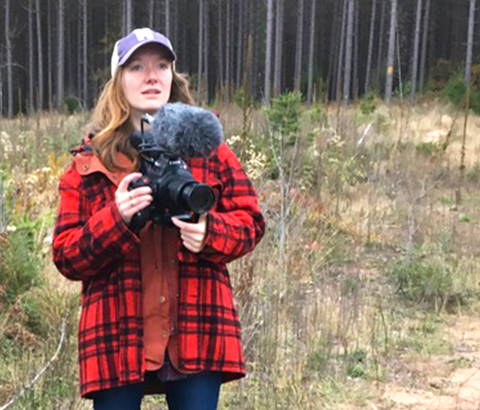 Molly Wagener
Creative Director
Molly is always trying to capture photos of her camera shy furball. She is also a talented baker.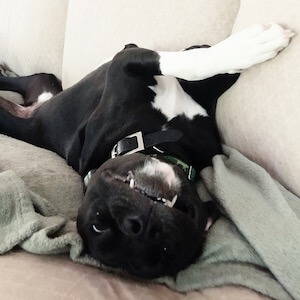 Steve is the newest member of the Wags team. When he was rescued from a shelter in Kansas, he was scared and underweight. Today he is a bundle of energy, always eager to help his parents with everything around the house.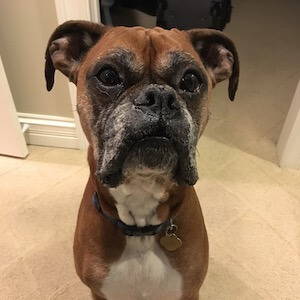 As the oldest member of the Wags team (in dog years), Taz is our wise Senior Advisor. He might have some grey hairs, but that doesn't stop him from showing up his little brother in tug of war.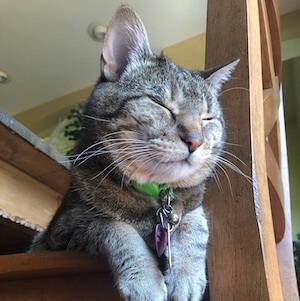 Holly LOVES food. She was the runt of her litter, but today she commands the room (especially when there is food around). As our Senior Taste Tester, Holly enjoys first dibs on all the latest Wags products.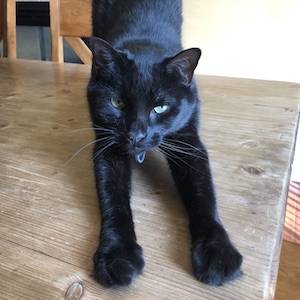 Tipsi is a friendly guy who always wants to play. He enjoys walking up to anyone around and asking for lots of snuggles.
"We are dedicated to
happy, healthy pets."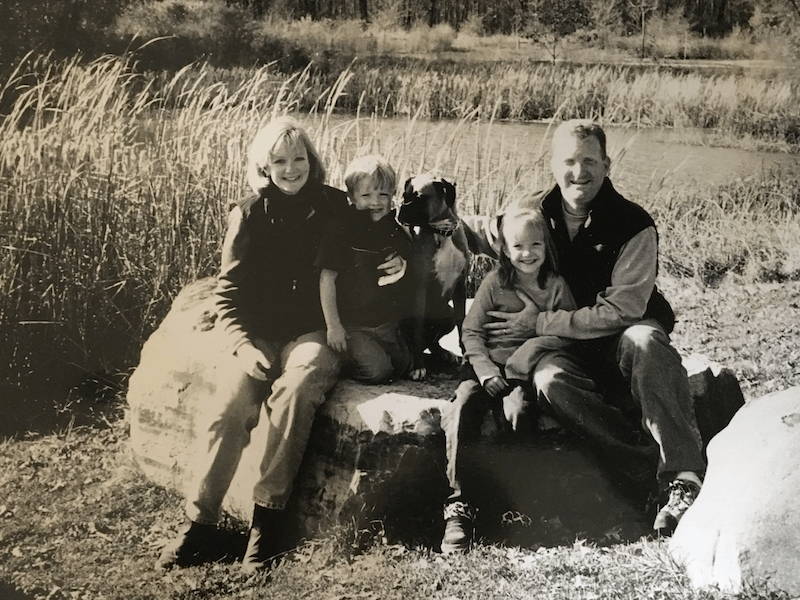 It all started with a dog named bailey
Katy Wagener
CEO & Founder
One early spring day the kids and I went to a local mini farm, we all loved petting and feeding friendly farm animals. Before heading home we always checked out their pet store. Bright colored birds, pretty fish and reptiles were usually on display. On this day, they had eight tiny boxer puppies for sale and holy mackerel were they cute! I wasn't really thinking about getting a dog… but our youngest child would soon be four years old. The more I thought about it, I realized it seemed like the perfect time to finally add a dog to our lives!
A food Topper that will keep them strong & healthy