We offer free shipping on all orders within the United States. Most orders will arrive to you in 3-5 days, but often orders arrive sooner. After you place your order, you will receive an email with all the details on how to track your order when it ships out. Currently, we only ship to the United States, however we are working on expanding to Canada soon. Please contact us at info@wags.com if you would like to be notified when shipping is expanded to Canada.
Subscriptions allow you to schedule the frequency of your delivery to meet your individual needs (you will also save 10% on each recurring order – score!). You can subscribe to any product by selecting the "Subscribe & Save 10%" option before checkout. There are no cancellation fees. Subscriptions can be canceled at any time before the next billing date on your plan. Canceling after the billing date will not cancel or issue a refund for orders that have already been billed.
We want your Wags purchase to be perfect. If you are not 100% satisfied with your order, you can return your unopened item(s) within 60 days of delivery for free. If you would like to return your product please call our customer service at: 847-231-2350 or email us at info@wags.com and we will walk you through the return steps.

Once you receive your return label, affix it to the original packaging along with your email order confirmation and mail to:
Wags Returns Department
1840 Industrial Drive, Ste 310
Libertyville, Illinois 60048
If you received an item in error or the item was received damaged or defective, please contact info@wags.com or call customer service at 847-231-2350. We'll make it right. We want our customers to feel confident that they will receive a product they are happy with.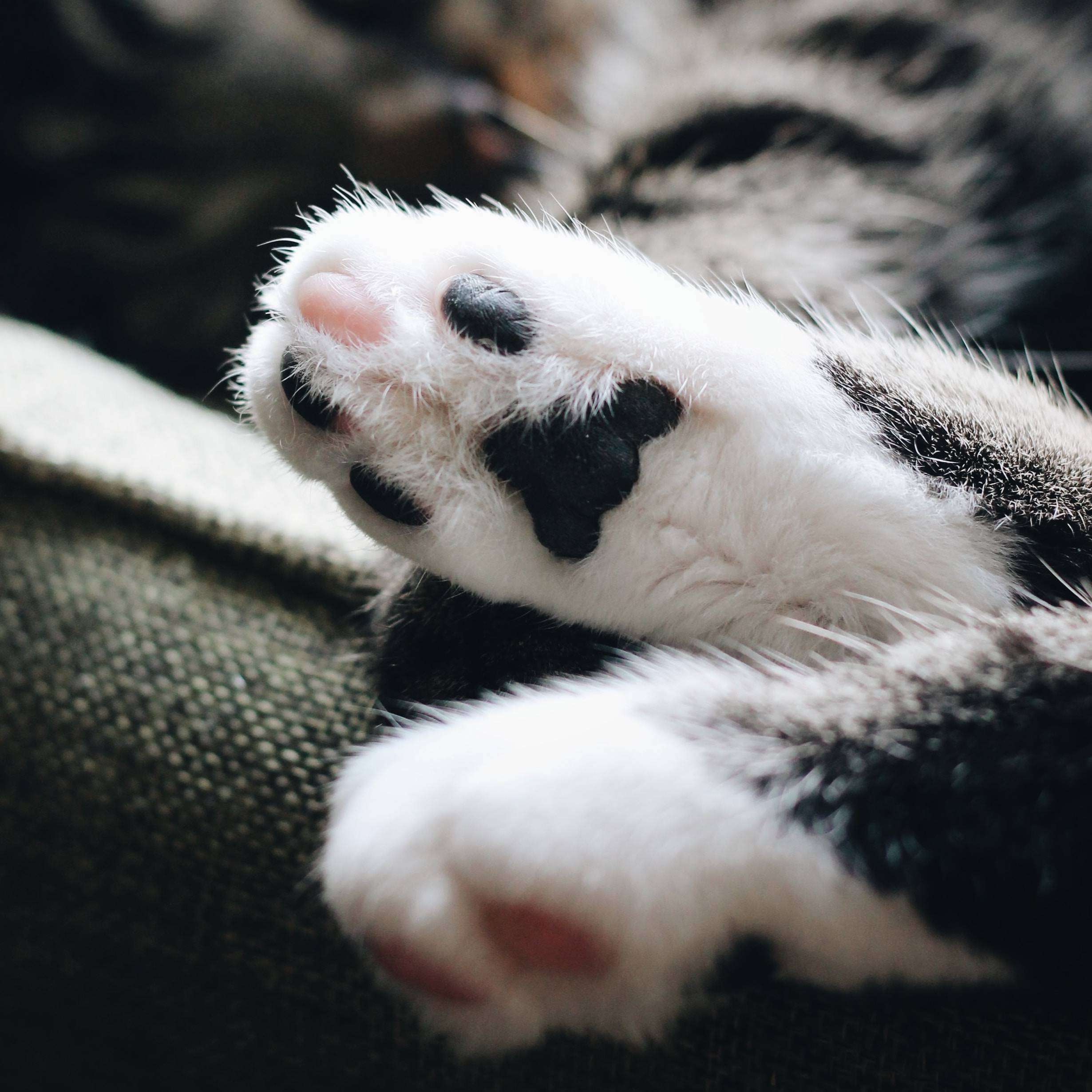 "My kitten loves the collagen supplement and I can already tell the difference in his coat. I wanted a supplement that is easy on the digestion and effective. I got so lucky with this one! It's a great product."
Rated 5/5 stars on Collagen for Cats on Amazon.com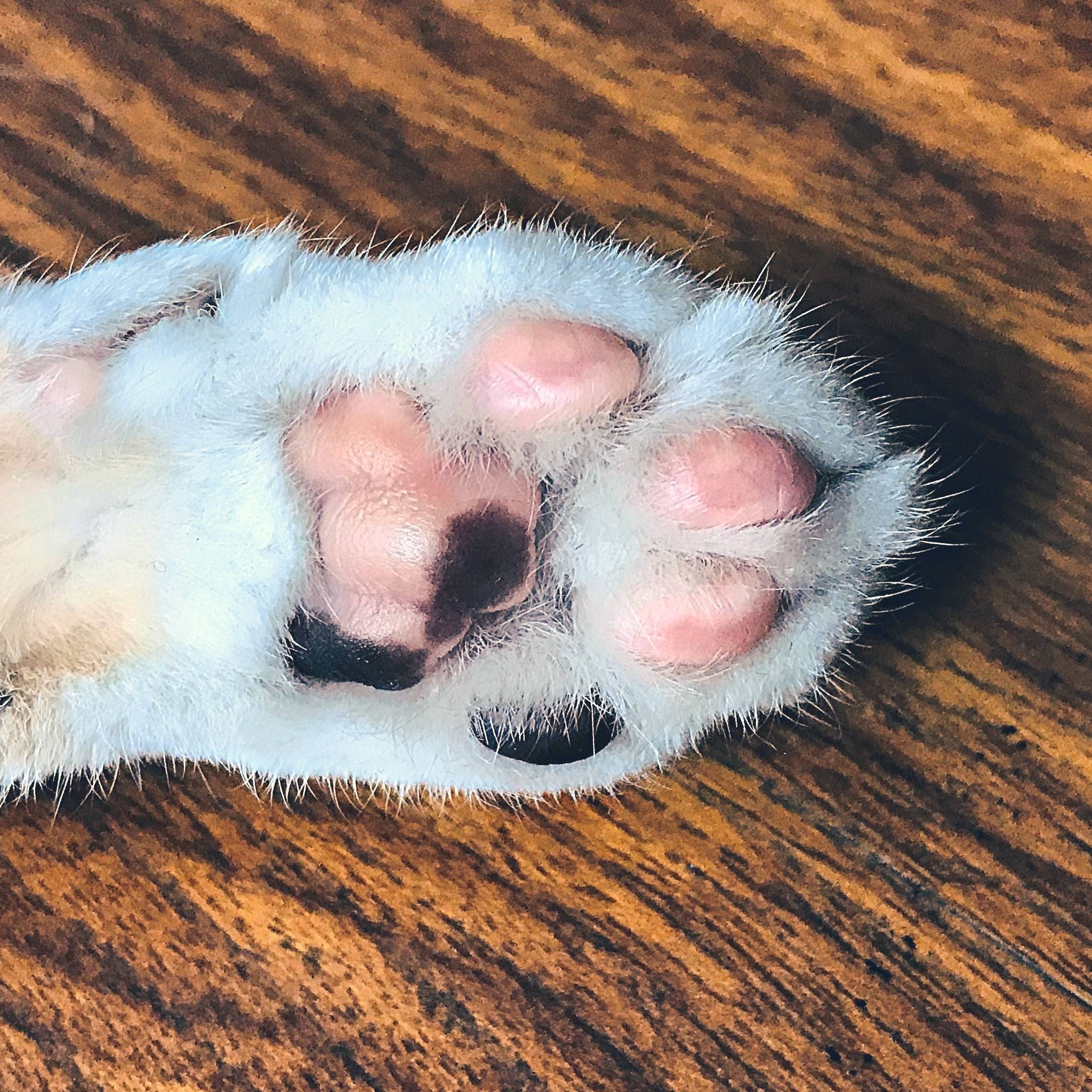 "I have to admit when I first read about this product and its claims, I was skeptical at best. It said I would see changes in my dogs within three weeks, more energy, improved coat, better digestion etc. Well I have to say I was wrong for doubting this product. My dogs are 7 and 18 years old, both within 2 weeks were more active, happy, playful, better appetites and their fur feels like silk.I have now recommended it to several friends and it definitely does what it claims. If you're on the fence about buying this product, stop hesitating and buy it. Your pets deserve the best and this is it!"
Rated 5/5 stars on Collagen for Dogs on Amazon.com