How do I contact customer service?
You can contact one of our Wags customer service representatives by calling us at 847-231-2350. You can also send us an email at info@wags.com.
We charge sales tax based on your state's laws.
Where can i find your products?
Our products are available on our website, at Chewy.com and on Amazon.
do you offer discounts to veterinarians?
Yes! Send us an email at info@wags.com or give us a call at 847-231-2350 for details.
do you work with pet organizations and shelters?
Absolutely! We work closely with Our House of Hope in Libertyville, Illinois. Give us a call, we'd love to learn about your organization and find out how Wags can help.
Is there a discount on AUTODELIVERY orders?
Yes! You will receive 10% off each recurring order.
How do I subscribe to a product?
AutoDelivery allows you to schedule the frequency of your delivery to meet your individual needs. You can AutoDeliver any product by selecting the "Subscribe & Save 10%" option before checkout.
can i change my delivery frequency?
Absolutely! You can change your delivery dates by clicking here or by clicking the account icon in the top right corner of the page. Then select "My Orders" from the drop down menu. On the right side of the page under "Account Details" select "Manage Subscriptions." From there you can edit your subscription. *Note that you can only change delivery dates for your next order before the billing date.
How do I cancel Autodeliver?
You can cancel your subscription by clicking here or clicking the account icon in the top right corner of the page. Then select "My Orders" from the drop down menu. On the right side of the page under "Account Details" select "Manage Subscriptions." From there you can edit or cancel your subscription. There are no cancellation fees. Subscriptions can be canceled at any time before the next billing date on your plan. Canceling after the billing date will not cancel or issue a refund for orders that have already been billed.
DO you offer free shipping?
Yes, all orders made on Wags.com offer free shipping. Pawesome, right?!
How long will it take to receive my order?
Your order should be to you in 3-5 days - often sooner.
Yes, you will get an email with all the details on how to track your order when it ships out.
what countries do you ship to?
Right now we are shipping throughout the US. We will be adding shipping to Canada soon.
what forms of payment do you accept?
We accept most credit cards, plus PayPal and ApplePay and AmazonPay.
what is your return policy?
We want your Wags purchase to be perfect. If you are not 100% satisfied with your order, you can return your unopened item(s) within 60 days of delivery for free. If you would like to return your product please call our customer service at: 847-231-2350 or email us at info@wags.com and we will walk you through the return steps.
Once you receive your return label, affix it to the original packaging along with your email order confirmation and mail to:
Wags Returns Department
1840 Industrial Drive, Ste 310
Libertyville, Illinois 60048
If you received an item in error or the item was received damaged or defective, please contact info@wags.com or call customer service at 847-231-2350. We'll make it right. We want our customers to feel confident that they will receive a product they are happy with.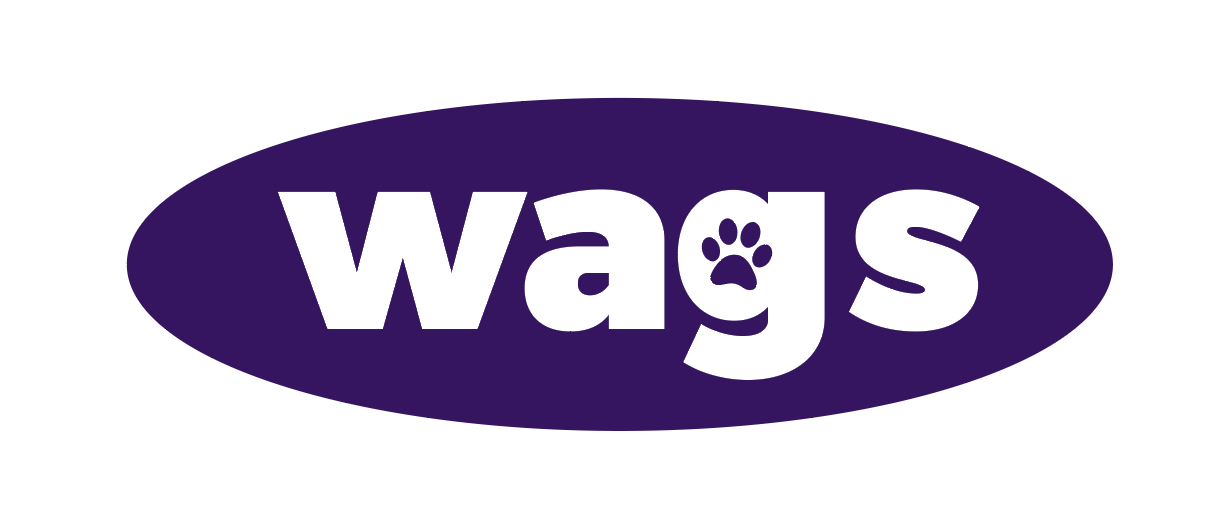 We became experts in collagen and gelatin through Protein Essentials - a multi-national protein company Dan founded with two business partners. When Protein Essentials was in the process of formulating and launching Collagen for Cats and Collagen for Dogs, I knew these products were something special and I wanted to be a big part of Protein Essentials' pet branch. As luck would have it, Dan and I were able to separate from Protein Essentials and start our own company, Wags, focused solely on creating nutritional solutions for cats and dogs!
Wags is all about happy, healthy pets – and finding natural solutions to support their wellbeing is what makes us tick. Wags is owned by pet people for pet people. We will be sharing our own pets' stories on the Wags' blog. We are (more than) a little obsessed with our dogs! So stay tuned to get to know our four-legged employees Bailey, Taz, Steve and many more. We're also looking forward to hearing all about your furry family members.
Cheers to happy, healthy pets!

Katy Wagener
CEO & Founder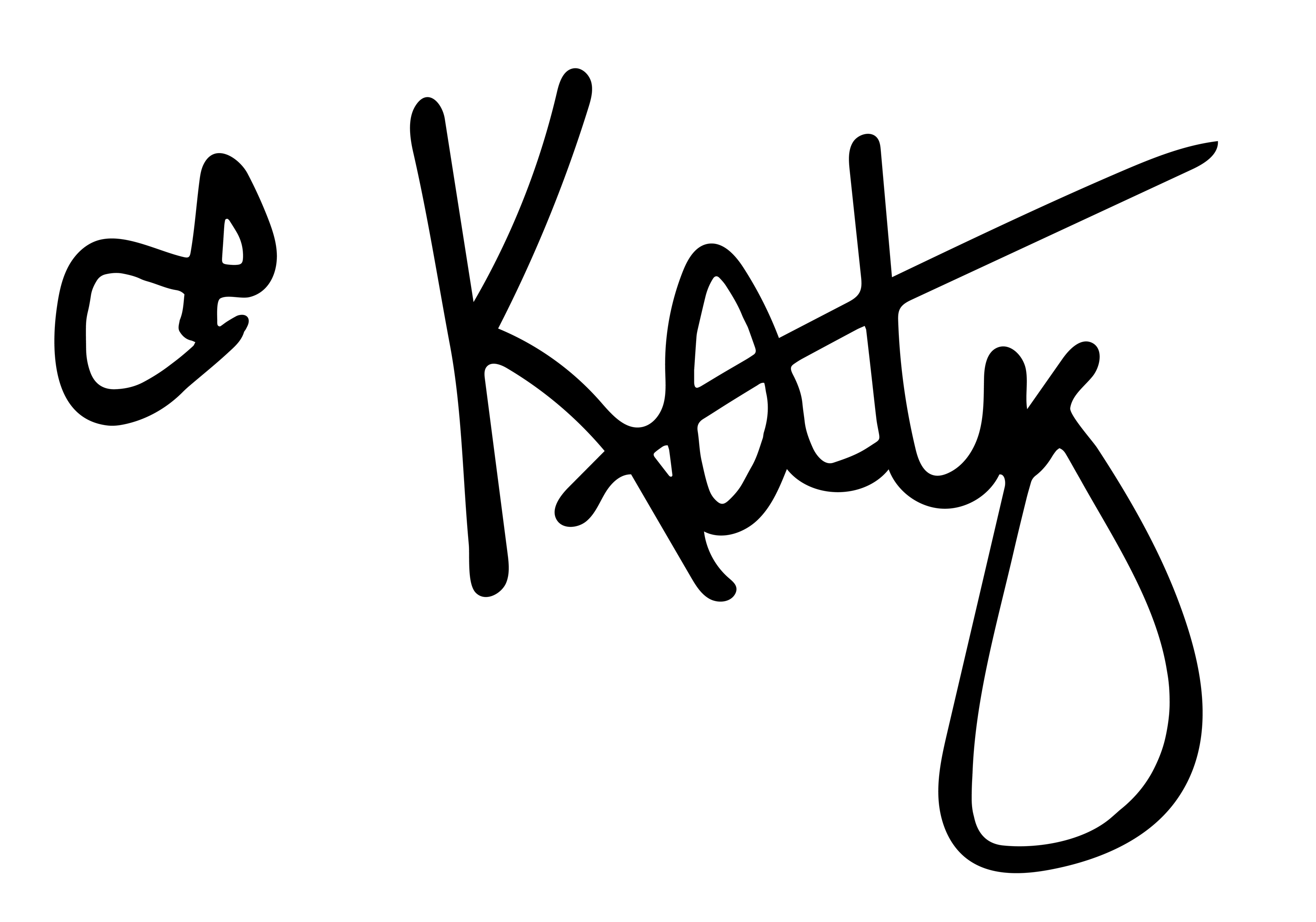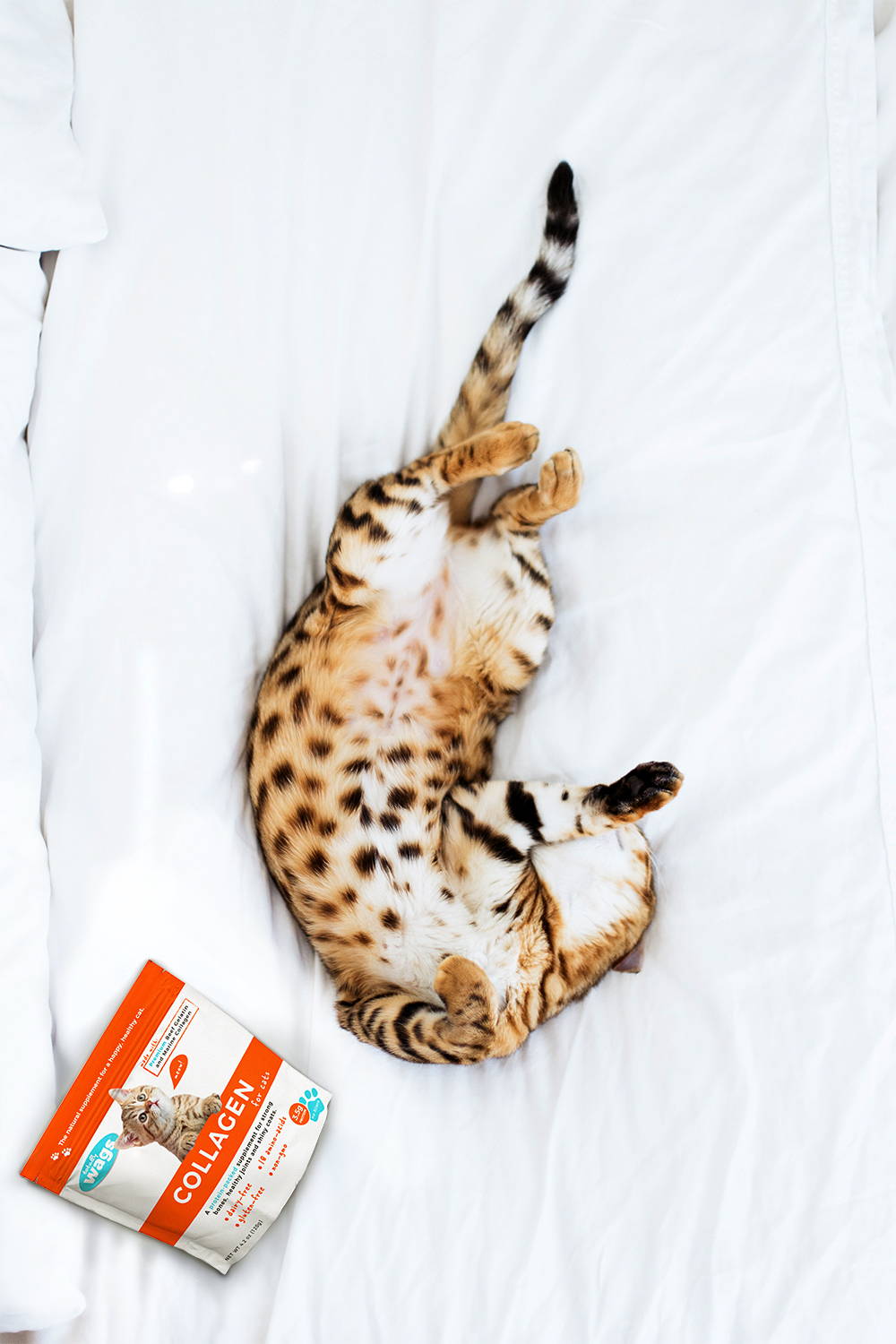 At Wags we're not only committed to providing the highest-quality products, but also an amazing customer experience.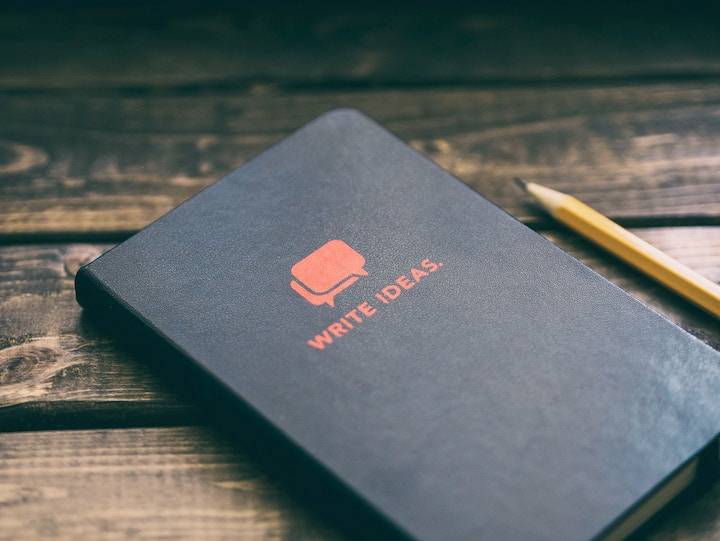 Have a suggestion for us?
Fill out the form below to send us suggestions, product requests, website requests and ideas. We strive for excellent customer experiences and we'd love to know how we can improve.