The bike features stylish 40mm deep V alloy rims, comfortable riser bars, a flip-flop rear hub, and a smooth riding sealed bearing bottom bracket.Whether you're an experienced fixed gear bike racer or a novice rider looking for a simple fixie single speed commuter bike, the 6KU fixie is a quality bicycle that all can enjoy.
The 6KU Fixie Single-Speed Fixed Gear Barcelona Bike is not just any cheap fixie bike. Built with strong high tensile steel and quality bike components, 6KU fixie delivers exceptional quality.The 6ku Barcelona features a gloss dark grey high tensile steel frame that is fully tig welded and comes with a matching steel fork. What really sets 6ku bikes apart from other fixies on the market are the quality and sturdy parts and components.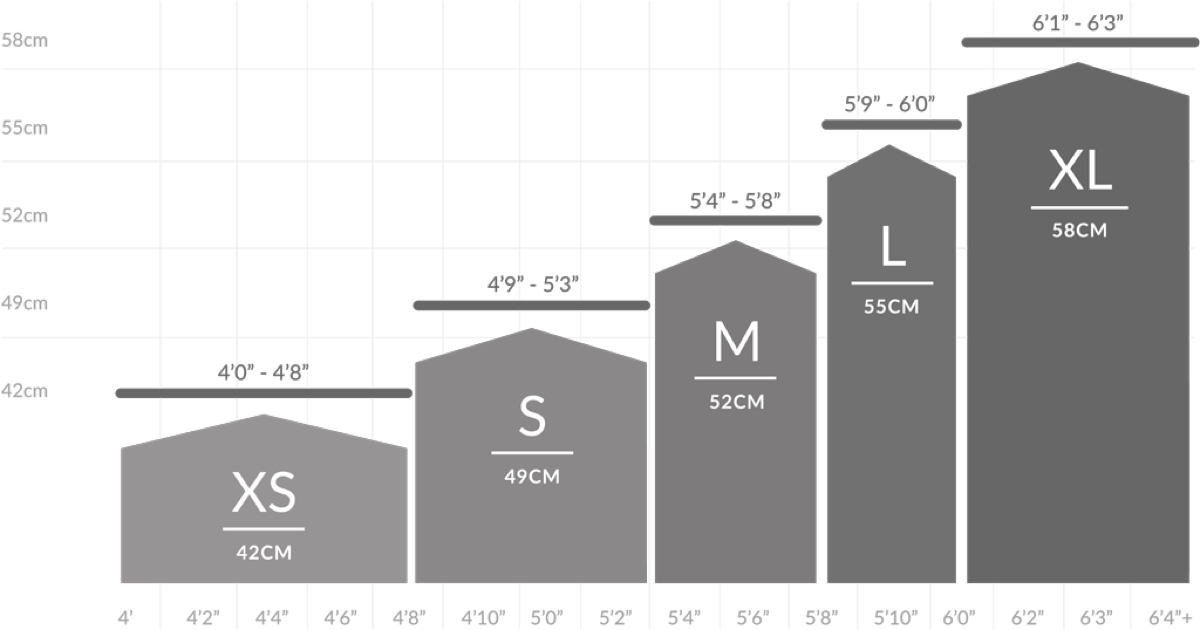 Every new bicycle comes with our industry's best warranty and loyalty program - Bike Care. Once your bicycle is registered, we provide each original retail purchaser a warranty against defects in materials and workmanship, being stated as the following:
- Swing arms on all full suspension bicycles (except the Session, Scratch swing arms).
- Session, Scratch, Slash and Ticket aluminum frames and swing arms
- Session and Slash carbon frames and swing arms.
- All rear suspension linkage components, including bearings, rocker link, and hardware.
- RIDE+ motor, controller, and battery pack (2 years or 600 charges, whichever comes first).
- All original Bontrager forks, parts, and components (except consumables such as tires).

This warranty does not cover:

- Improper assembly.
- Improper follow-up maintenance.
- Installation of components, parts, or accessories not compatible with the bicycle as sold.
- Damage or failure due to accident, misuse, abuse, or neglect.
- Labor charges for part replacement or changeover.
- Bikes used for commercial activities, including those in rental, demo, or security fleets.

You can write your custom liquid / html / javascript code here.
There is no related products to display.